Why you need an Office 365 backup
BACKUP YOUR MICROSOFT 365 DATA
Microsoft Office 365 eliminates the need to host your own email, files and content management infrastructure. However, it doesn't replace your need to have a backup of business-critical data.
Setup4 Backup for Microsoft Office 365 eliminates the risk of losing access to your Office 365 data including Microsoft Exchange Online, SharePoint Online, OneDrive for Business and Microsoft Teams. It ensures that you remain in complete control and that your data is always protected and accessible.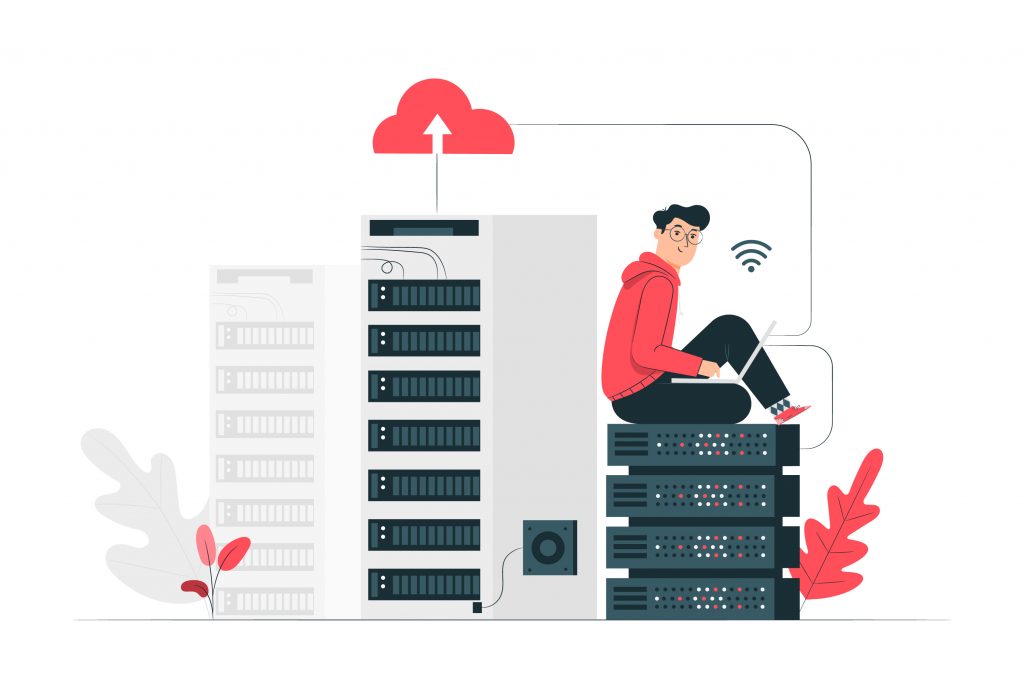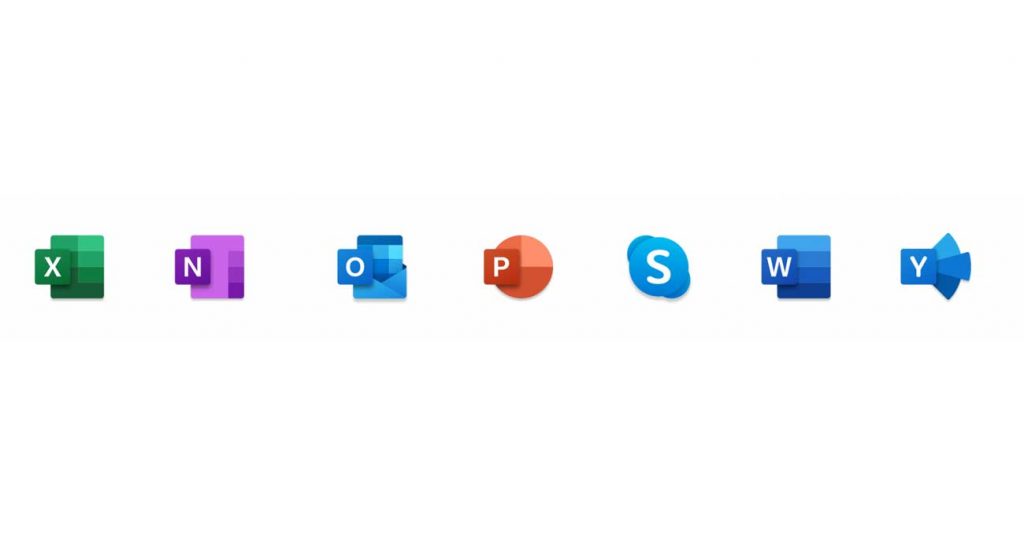 Protect Your office 365 Data from accidental deletion, security threats and retention policy gaps
Quickly restore individual Office 365 items and files with industry-leading recovery flexibility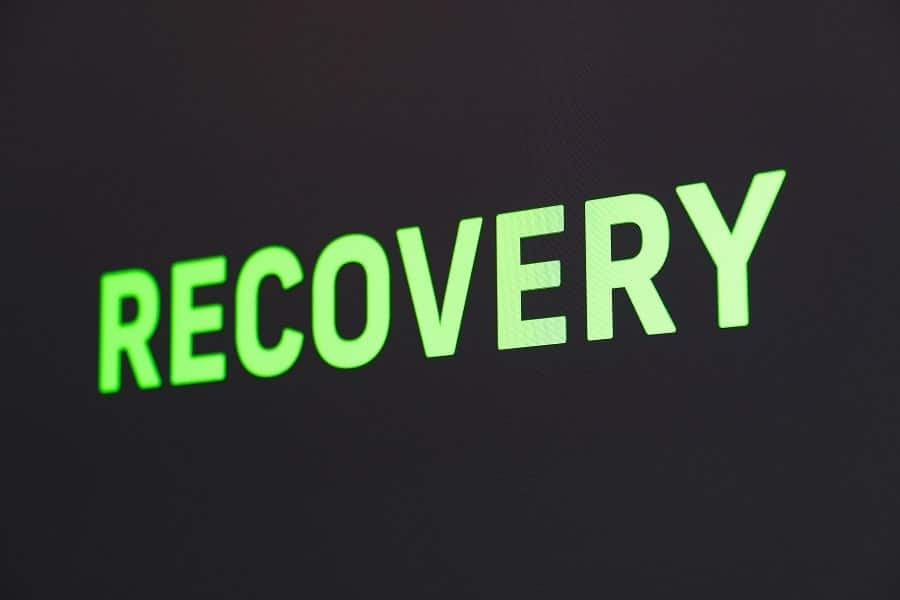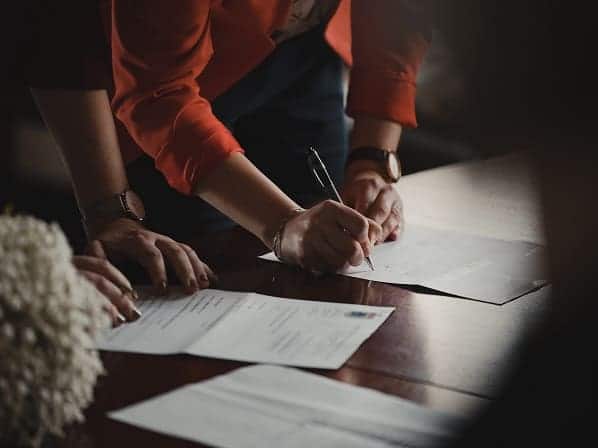 Meet legal and compliance requirements with efficient eDiscovery of Office 365 backup data
PROTECT | RESTORE | COMPLY
Backup your Office 365 directly to the cloud.
Fully Managed Worry-Free Backup solution for office 365
Monthly Reporting
Backup Office 365 Exchange, OneDrive and SharePoint data directly to the cloud.
Restore Exchange mailboxes, sub-maps, email items and calender.
SharePoint items.
OneDrive for business items.
Restore to Office 365, .pst, .msg and .zip.
Up to 7 year retention.
Auto protect new users.
Fast search and one-click restore.
No installations required.
One flexible payment option for your entire organization.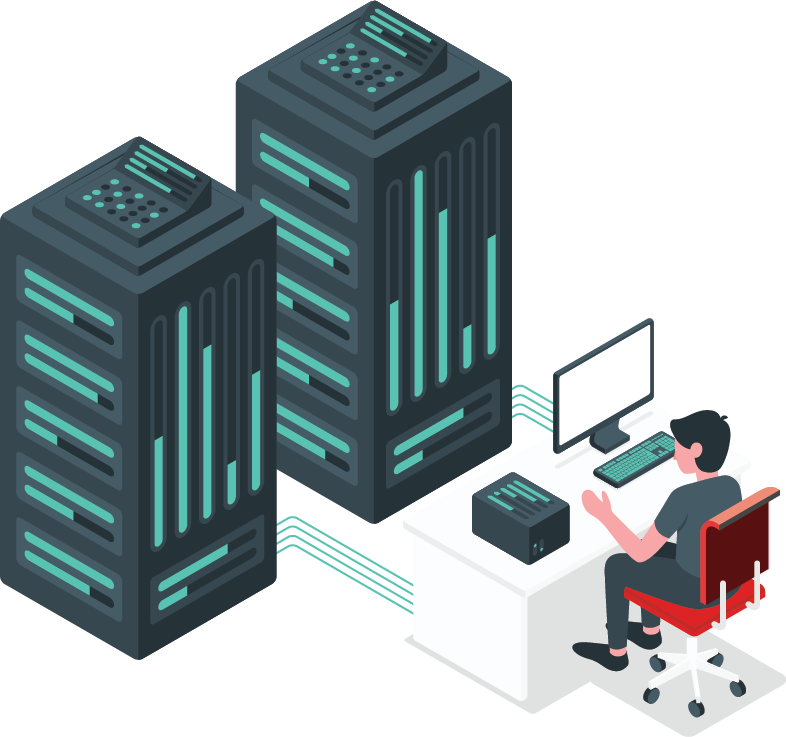 Let's have a chat with our Experts.
Need to talk to an IT Expert? Fill out the form and one of our experts will get in touch with you very shortly. 
If you prefer to give us a call, we are ready to talk to you.
We Phone and Email You
Cost Estimate of your project
In-Person Visit