Improve the levels of productivity
and office efficiency in your business
Setup4 builds and maintains business productivity solutions using the capabilities of SharePoint to increase efficiency and streamline your routine operations.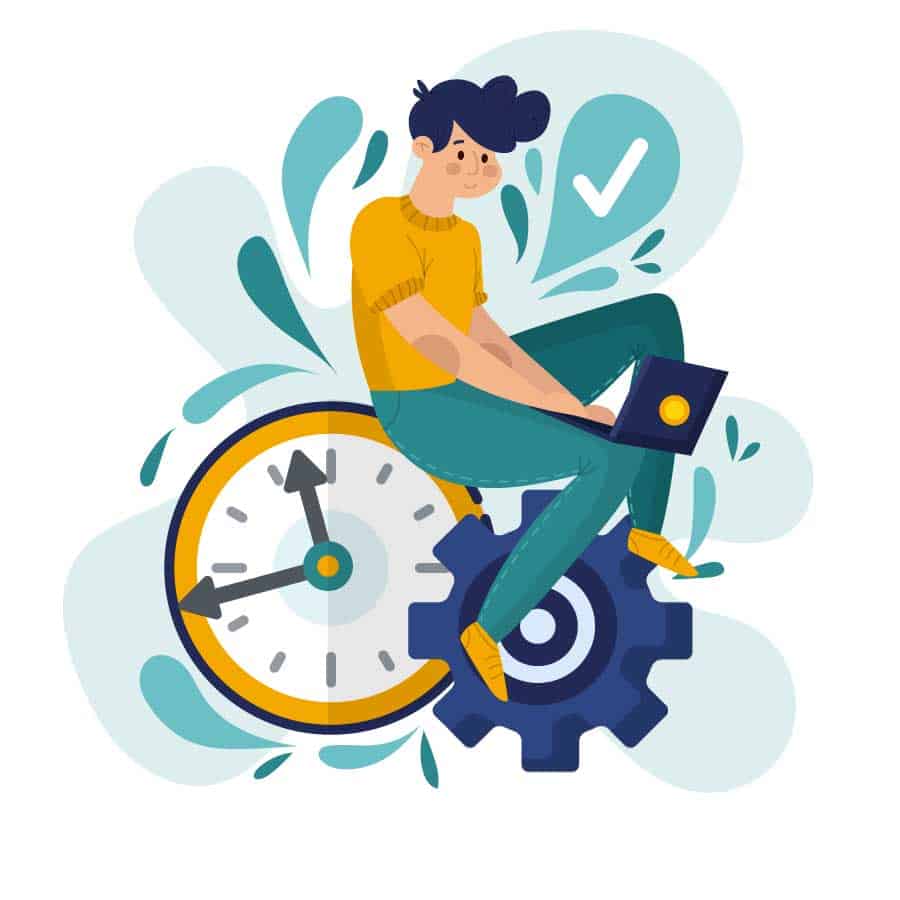 Unleash the Power of Teamwork with an Intranet Portal Tailored by Microsoft partners
We as an Microsoft Sharepoint Consultants guide you throughout the entire process of migration to your organisation.
We believe collaboration and teamwork are important aspects for any organisation's success.
Technology changed, business workspaces changing everyday and working from home has increased more than ever, so organisations want to equip their employees an amicable experience while ensuring security of the data being shared or edited.
SharePoint helps you organise and share important documents in a secure, structured manner from virtually any device. It can be used by organisations of any size, so you know it will scale with your operations protecting your investment.
Microsoft SharePoint is one of the best tools that enables businesses to uplift their complex workflows into simple routine tasks and achieve much more.
Designed to anyone to administrate, update, and change it, with an appropriate level of training.
"More than 200,000 organisations and 190 million people have SharePoint for intranets, team sites and content management."
As with any new technology, there will be a learning curve for staff. Training them on the best practices of SharePoint and how to use it will help with the transition and Yes we can help you all the way!
Talk to us today and ask us how we can help your organisation.
SHARE, COLLABORATE AND EMPOWER YOUR TEAM WITH SHAREPOINT
Build a Secured, Modern Workplace Straight from Microsoft Consultants
Setup4 has been supporting and customising SharePoint solutions for our customers for over 10 years. We can support or upgrade the following versions:
SharePoint 2010
SharePoint 2013
SharePoint 2016
We can help you migrate to online environment.
If you don't know what SharePoint version you're using, here's how to find out.
We make it easy and fast for your team to access important documents and collaborate, so they can best help your customers.
We are a Microsoft partner and reliable IT consultants who specialise in designing and developing SharePoint solutions to any businesses.
Smooth Migration & Updates
We enable you to migrate from any third-party intranet to SharePoint or migrate from SharePoint on-premise to SharePoint online solution.
We enable you to migrate from any third-party intranet to SharePoint or migrate from SharePoint on-premise to online solution.
Customised Intranet portal
Inform and engage your organisation with Intranet insights to tell your story, announce your news, share resources, streamline processes and engage people.
Provide a place for your team to organise and collaborate on content data and news to stay on the same page.
Broadly share and communicate your group's messages across the organisation with dynamic communication sites
Use advanced data loss prevention (DLP) to identify, monitor and protect sensitive information.
Store your data online securely.
Find Content in electronic format for litigation or audit scenarios. 
Automate business processes with alerts and workflows.
Use in-place hold to programmatically prevent content deletion or editing.
securely share files and content with people inside and outside your organisation.
Customise your enterprise search and results with enhanced features to surface resources across Office 365.
Access Intranet team sites and content with SharePoint mobile app for Android, iOS and Windows. OneDrive mobile app for Android, iOS and Windows.
Organise and manage content in libraries and list it today to record management and retention policies.
We can help you automate complex workflows
SharePoint can provide controls around complex and difficult to follow workflows. Setup4 can help find the right balance for your organisation.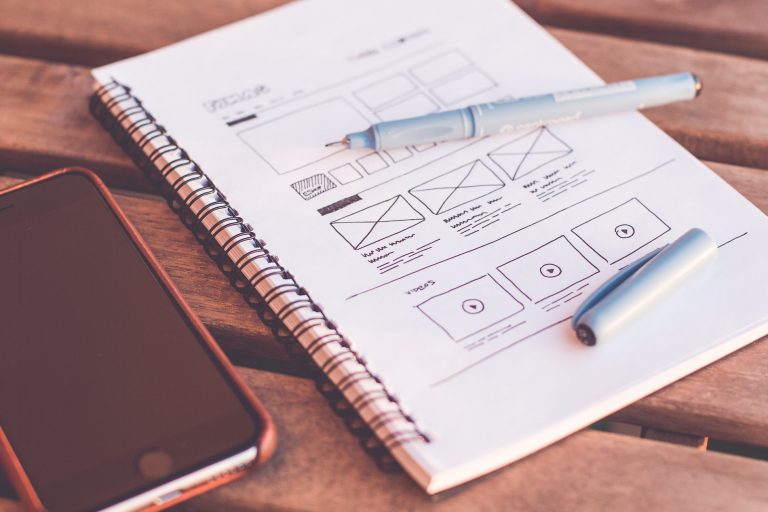 Microsoft SharePoint Setup & Management FAQs
Let's have a chat with our Experts.
Need to talk to an IT Expert? Fill out the form and one of our experts will get in touch with you very shortly. 
If you prefer to give us a call, we are ready to talk to you.
We Phone and Email You
Cost Estimate of your project
In-Person Visit