IT Support & IT Services Melbourne
Is your current IT infrastructure sluggish & unreliable? Setup4 delivers exceptional service, so you can focus on running your business
SERVER MAINTENANCE | REMOTE SUPPORT | SAME DAY ON-SITE SUPPORT.
Cloud Backup For Office 365
Protect your organization's data against
HUMAN ERRORS | CYBER ATTACKS | NATURAL DISASTERS
IT Support For Non-Profits
Free Consultation Hours
Experienced IT consultancy that makes a difference
Microsoft Teams Voice Calling
Unlimited Calling to Australian Landline & mobile
INTUITIVE IVR | HUNT GROUP | IMPROVED CUSTOMER SERVICE
We Live and Breathe Technology for the sake of your business growth.
Get in contact with our friendly team for IT support services that is tailored for your business needs. We are always around to fix all your IT problems. Around the clock Live chat support for all your technical and account questions.
Our
Expertise
WHY YOU SHOULD HIRE US
Leave your IT support with us and never get stuck with another costly tech-headache again! We'll be there whenever you need us to troubleshoot & monitor your technology systems and get your IT environment working seamlessly.
We understand & believe that it should be easy to talk to a support technician. We provide a full range of Managed IT support services that has been designed to keep your smart business running, helps avoiding costly downtime.
Get our expert insights into your business needs and see how IT innovations can help you achieve your long-term business goals. We'll patiently work with you to develop your idea and help you what's possible for you with technology.
Our responsibility is to keep your office working and your team cyber safe for a reduced cost with affordable pricing plans.
IT infrastructure is essential to competently deliver IT solutions and services and for business growth and productivity.
We offer faster & more effective responses when it comes to your business IT. Call us today, Your one-stop IT Support.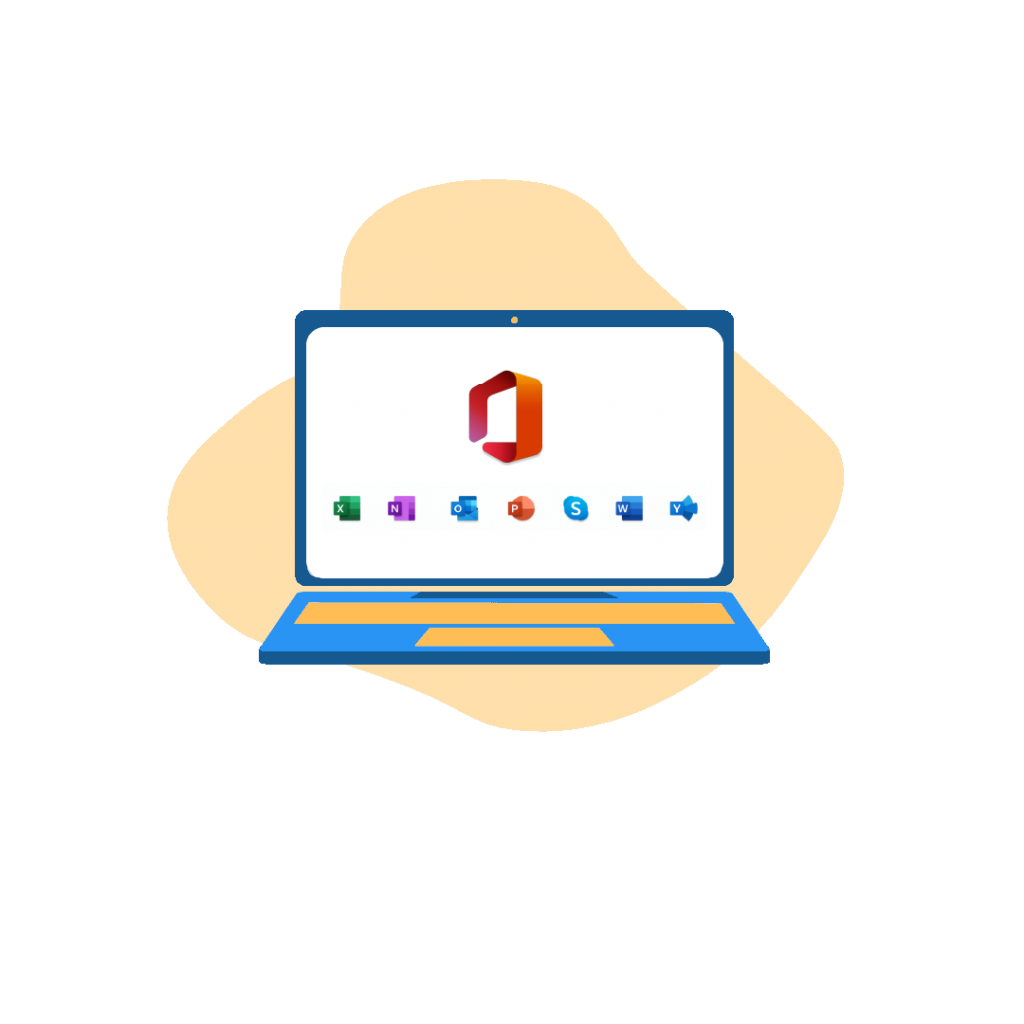 Microsoft 365 Consulting, Migration & Deployment.
Setup4, Microsoft-Certified Partner, offers complete setup, training and support for our Microsoft 365 clients. Our Microsoft Office 365 specialists make the migration to this cloud-based system as smooth and hassle-free as possible
GET A FREE IT HEALTH CHECK AND MAKE SURE YOUR BUSINESS IS ONLINE WHEN IT SHOULD BE
We offer a FREE IT health check. This service is geared towards ensuring that your information technology is working correctly and that you are getting the most from every system and process you have in place.
When we are completing your free IT health check, we are:
1. Confirming that your systems and processes are secure
2. Identifying any risks that may exist for your IT assets (as well as working out methods to help you minimise risks)
3. Highlighting any inefficiencies in your IT systems and providing you with options for improvement
4. Identifying IT issues that are causing problems with team morale and providing workable solutions