Save cost and effort with Power Apps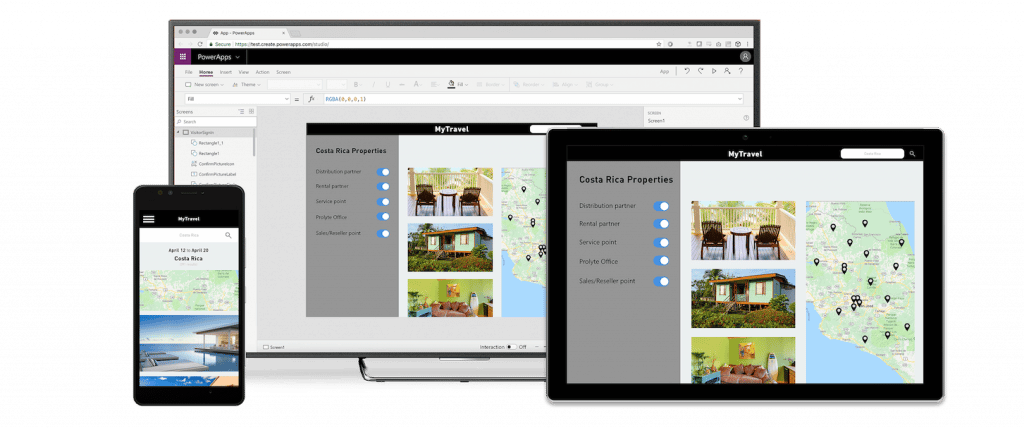 We develop below cost effective low-code solutions using Microsoft Power Platform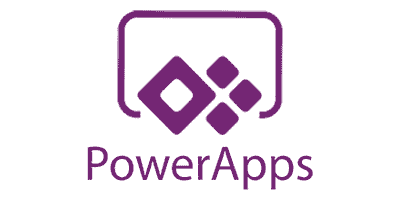 Low-code and fast delivery
Our Power Apps solutions make you get most out of your Microsoft Azure and Office365 investment. Whether it's a small canvas based app that's built on an Excel sheet or a model driven app connecting data and functionality of multiple databases and solutions, we make it easy for you.
Unify your platform and data across Azure, SharePoint Online, and Dynamics 365 using Power Apps with us. 
OUR MICROSOFT POWERAPPS DEVELOPMENT SERVICES TO HELP YOU TO BUILD LOW-CODE CUSTOM BUSINESS APPS
Microsoft Power Apps uses low code app development platform that enables developers to create flexible and powerful apps. Designing Custom apps with 20x faster and without sacrificing quality.
We've been using Microsoft products and services for over a decade, and we've taken advantage of its low-code app development capabilities to design and develop apps for our clients.
We serve every niche market and develop innovative custom apps that minimise operational losses, enhance efficiency and streamlines the workflow.
Setup4 provides businesses with custom made Microsoft Power Apps solutions that provide a 365 percent in ROI saving over 70 percent of development time.
We are constantly developing new low-code business apps that promote business process automation, workflow management, reporting and data management, marketing, and many more.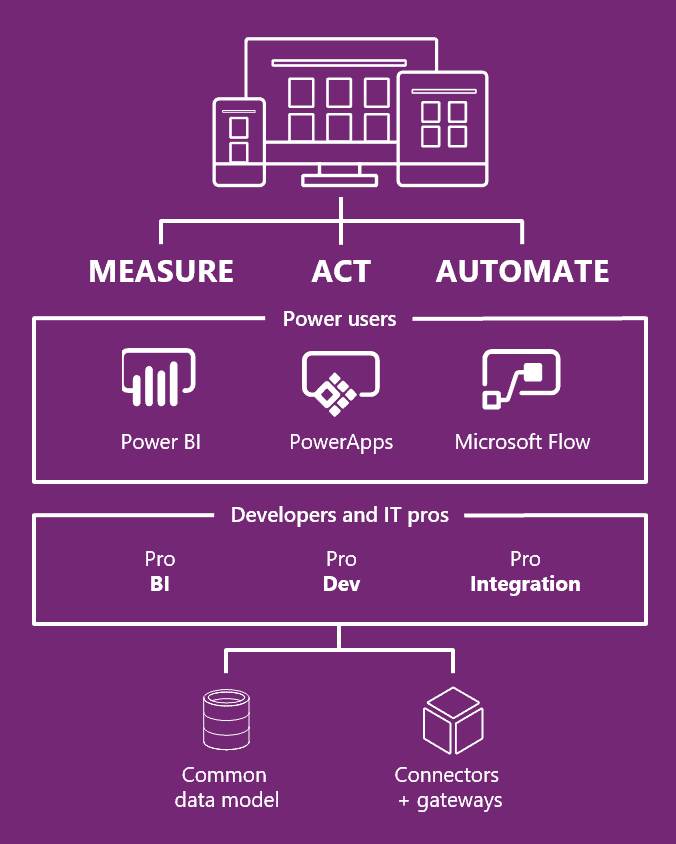 PowerApps development is future, it is a free and open source. Our PowerApps development team are experienced and innovative and provide you an app which is reliable, fast and has flexible UI.
Microsoft PowerApps Development FAQs
Let's have a chat with our Experts.
Need to talk to an IT Expert? Fill out the form and one of our experts will get in touch with you very shortly. 
If you prefer to give us a call, we are ready to talk to you.
We Phone and Email You
Cost Estimate of your project
In-Person Visit