The Google you love, backed by your own Setup4 Support
Google Workspace by Google
Everything you need to collaborate with your business members
Your favourite Google  tools
Professional Business Gmail address
Secure cloud storage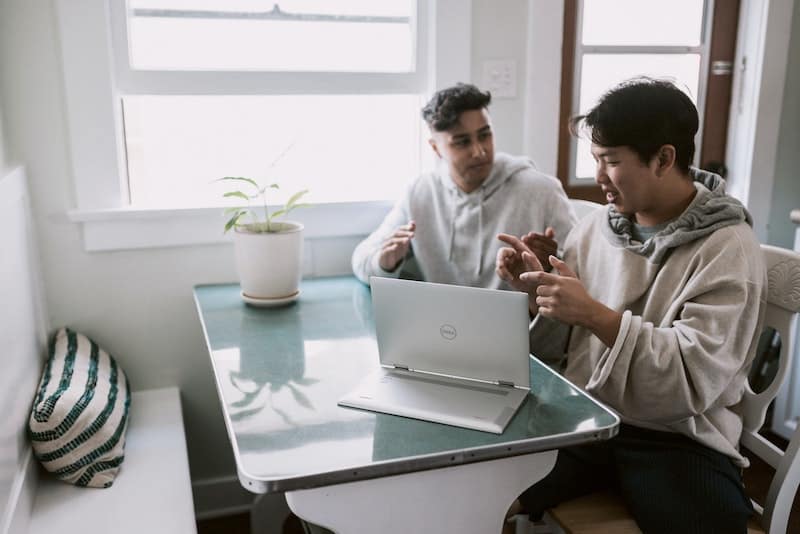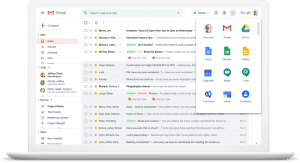 Why Choose G Workspace for your business?
It's simple, known name, and might be the only productivity solution you'll ever need.
Business Starter
Custom and secure business email

100 participant video meetings

30 GB cloud storage per user

Security and management controls
Business Standard
Custom and secure business email

150 participant video meetings + recording

2 TB cloud storage per user

Security and management controls
Business Plus
Custom and secure business email + eDiscovery, retention

250 participant video meetings + recording, attendance tracking

5 TB cloud storage per user

Enhanced security and management controls, including Vault and advanced endpoint management
**Business Starter, Business Standard, and Business Plus plans can be purchased for a maximum of 300 users.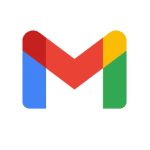 Send and receive emails more easily and productively
Use Gmail with your professional domain name
Create mailing lists and aliases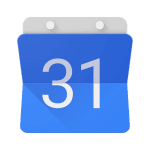 Manage appointments, meetings and resources
Create shareable or group calendars
Access from your PC, tablet or smartphone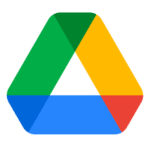 Create, edit, save and share files in one place
Intelligent search function and Quick Access feature
Install Drive onto your PC and access files directly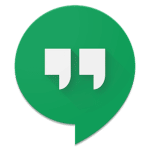 Group chats, one-on-one chats and virtual chat rooms
Video calls and conferences
Seamlessly integrated with Calendar for easy invitations and with Drive for easy file sharing

Create text documents, spreadsheets and presentations
Work directly in your browser — no special software needed
Edit documents collaboratively in real time
Keep track of different versions and revert if needed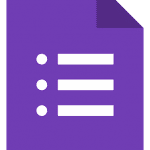 Easily create surveys with the drag and drop function
Embed forms on your website and share with an email or link
Analyze responses and process the raw data with Sheets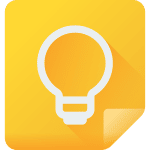 Work on ideas and tasks as they appear — alone or with your team
Quickly create notes and to-do lists
Stay organized and filter by color, label or attributes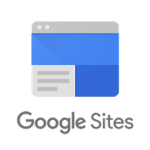 Create sites to show off your team's work — no programming skills needed
Design templates and drag and drop make it easy
Optimized for all end devices
What are the benefits of Google Workspace for my business?
When all your tools are in one place, it gets much easier to finish your tasks. Here are a few reasons why you should consider using Google Workspace in your business: 
Productivity:
By offering a suite of collaborative applications such as Gmail, Docs, Sheets, Slides, and Calendar all in one place, it simplifies workflow and promotes seamless teamwork.
Cost Reduction:
Google Workspace is a cost-efficient solution, offering a range of plans to suit various business needs without requiring significant upfront costs or expensive hardware.
Simplicity in Management:
Real-time collaboration allows team members to work on documents simultaneously, enhancing efficiency and reducing redundant work.
Safety:
Thanks to Google's robust security features, like two-factor authentication and data encryption, your business has a safe environment to store your data.
Scalability:
The cloud-based nature of Google Workspace makes it highly scalable, allowing you to easily adjust your subscription as your business grows.
Why should I use Gmail for my business?
Google's email service facilitates smooth communication with advanced features like robust spam filtering, integrated calendar, and video chat options. Save time with Gmail's powerful search capabilities, which allow you to find specific emails quickly. The 'Smart Reply' and 'Smart Compose' features also help you smash out those emails by suggesting responses or predicting your writing.
Why should I use Calendar for my business?
Google Calendar is an excellent tool for scheduling, enabling users to create events, send invites, and manage multiple calendars from a single platform. It includes features for setting up recurring events and reminders. Its "Find a Time" feature is probably the best, as it considers all attendees' schedules to suggest the best meeting times.
Why should I use Drive for my business?
Google Drive offers a secure space for storing, sharing, and accessing files from any device. It supports numerous file formats and allows for offline access to your documents. The 'Priority' workspace in Drive uses AI to understand your work patterns and surface files you're likely to need.
Why should I use Hangouts Chat & Meet for my business?
Hangouts Chat and Meet provide easy-to-use communication tools for teams, via text, voice, and video. They allow you to record meetings and automatically add live captions in video calls. Hangouts Chat also supports threaded conversations, making it easier to track your important messages.
Why should I use Docs, Sheets, and Slides for my business?
These collaborative tools allow real-time editing of documents, spreadsheets, and presentations. They support offline editing and changes sync once you're back online. Furthermore, the 'Explore' feature in these apps uses AI to provide design suggestions and surface relevant information as you work.
Why should I use Forms for my business?
Google Forms simplifies the creation of custom surveys, forms and quizzes. It can automatically suggest questions, predict answers, and suggest general responses. In addition, the data collected in Forms can be transferred to Sheets for further analysis.
Why should I use Keep for my business?
Google Keep is a versatile note-taking app that allows users to capture and organise ideas, notes, and tasks. You can add images, drawings, or audio to your notes. It also integrates with Google Docs, allowing you to drag and drop notes into your documents.
Why should I use Sites for my business?
Google Sites lets users create high-quality websites with ease. It offers a variety of customisable templates and an intuitive drag-and-drop design interface. Sites are automatically optimised to look great on both desktop and mobile displays.
Let's have a chat with our Experts.
Need to talk to an IT Expert? Fill out the form and one of our experts will get in touch with you very shortly. 
If you prefer to give us a call, we are ready to talk to you.
We Phone and Email You
Cost Estimate of your project
In-Person Visit

Looking for a Different Collaborative Solution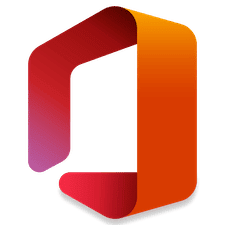 Unleash The Power of Office 365
Collaborate from anywhere using Microsoft 365, unlocking modern ways of working.
Whether you're using a laptop or your mobile device, you can easily attend meetings online, share Office files, co-author in real time, and be productive from anywhere.