Websites that need ultimate performance, security and control
High-Powered Dedicated Server Hosting
Our Dedicated Virtual Servers give you all the POWER and CONTROL of a stand alone server without the expensive hardware and running costs. This is a more flexible solution than web hosting, giving you ultra speeds and resources.
You'll have full control on your server configuration. No Compromises.
Choose your pick and go ahead, we know its important for you
All our dedicated servers use advanced top of line tech.
We can take care of your server or you can have it your way
We make sure your website is up and running so your business doesn't get affected. 
We are always here to support you. Whatever you need.
Super Fast & Dedicated VPS Hosting.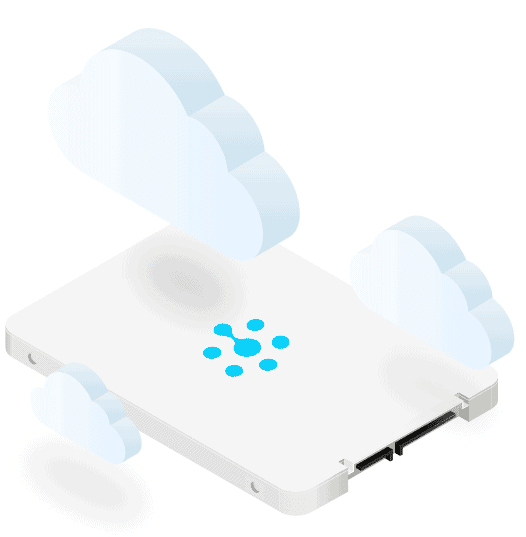 Super Fast & Dedicated VPS Hosting.
Let's have a chat with our Experts.
Need to talk to an IT Expert? Fill out the form and one of our experts will get in touch with you very shortly. 
If you prefer to give us a call, we are ready to talk to you.
We Phone and Email You
Cost Estimate of your project
In-Person Visit