IT Security Assessment for small and mid-market businesses
Setup4 has you covered you with our
Comprehensive IT Security Assessment Report
Businesses never tend to take their networking systems for granted. Without right systems you'll be compromised and could be susceptible to treats from hackers around the globe, thus putting your business at risk.
We will happily provide you with design, deploy and manage solutions from threat detection and prevention to backup and disaster recovery of your business.
​Furthermore, our IT security audit ensures that your business is currently safe from any threats and that your network is running safely.
Let us help you with your Technology Risks
With us as your technology partners your business should never have to worry about data loss or security breaches. 
We partner with industry leading security vendors which means we will secure your infrastructure by delivering reliable and flexible solutions.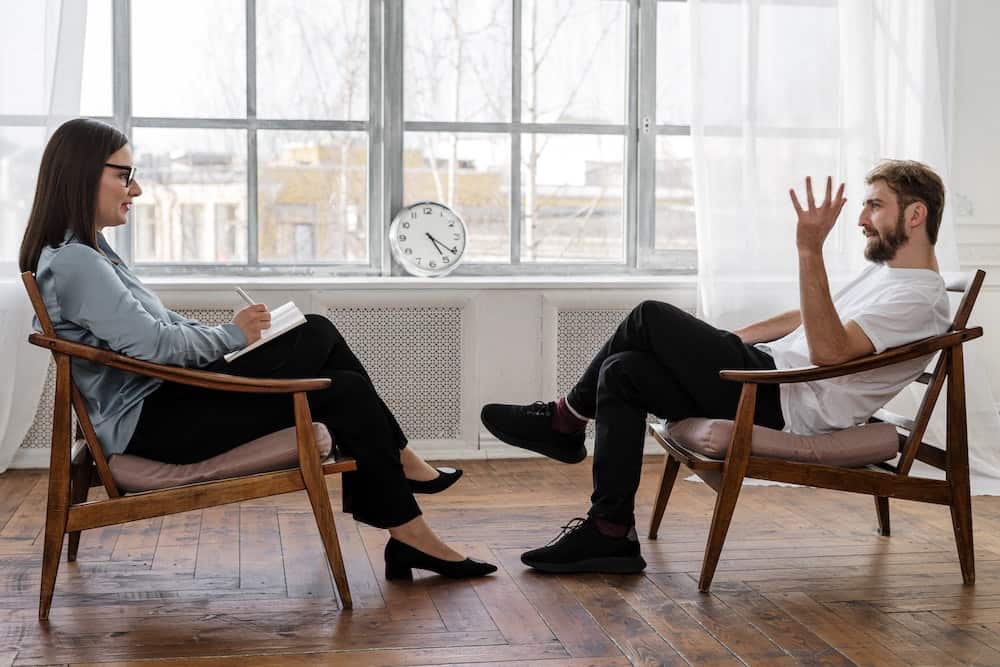 How do we audit your company's security infrastructure?
We scan and list all the threats that could affect your endpoints, email server, cloud server, local IT infrastructure, data and your customers.
Next, assess your company's ability to defend against all the threats. This involves putting your IT systems through a series of tests.
Take your list of threats and score them on a scale of 1–10 based on how likely they'll occur and pose a threat to your business IY infrastructure.
Design a defence strategy
The final step is to develop a strategy to address your most probable threats.
For example, if phishing scams are recurring threats, you need a stronger email filtering solutions and more robust security awareness training. Or, if your business is weak against denial-of-service attacks, you should install intrusion prevention systems and monitor your networks 24/7.
The combination of security solutions will vary for each threat, and Setup4 consultants are experts in making the right recommendations to your business and secure your business from costly breaches.
Setup4 understands how daunting the audits can be, which is why we provide you the through cybersecurity assessment after performing our tests and provide a detailed report on your business security. We cater our services for medium and small businesses across Australia.
We also provide a broad array of security technologies and services to prevent costly breaches. We partner with some of the industry best to provide the best services to our customers.
Don't wait up and call us today and schedule an IT Security audit.
Let's have a chat with our Experts.
Need to talk to an IT Expert? Fill out the form and one of our experts will get in touch with you very shortly. 
If you prefer to give us a call, we are ready to talk to you.
We Phone and Email You
Cost Estimate of your project
In-Person Visit

Cyber Security Audit FAQs