We believe that relationship lasts more than profit and that is what we practice. We invest time in our clients and find the best and optimal solution for them first instead of thinking about our profit margins.
To be a team to assist our clients to meet their business IT needs powered by leveraging the learning from the extra miles that we have undertaken to research and deliver cutting edge IT solutions.
We are a team of highly motivated individuals who inspire each other to collectively achieve the goals of the organisation while adhering to its core values.
Getting in touch with us is really EASY!
We understand that your IT systems are the lifeline of your business
Creating Digital Technologies To Support Your Business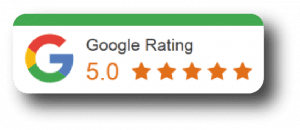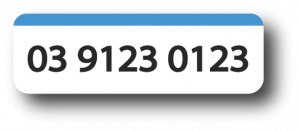 We can let you focus on running your business and we provide the confidence in IT through great support and simple but powerful solutions.
Available at your every step, Get fast and effective IT Support to help your business succeed in Australia.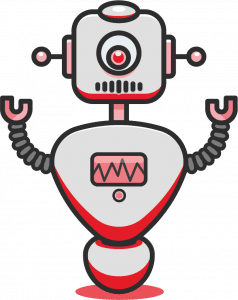 We are a youthful team, highly motivated by changing the way businesses interact with IT and always ensure that communication is key. If you see stagnation in your business or are feeling like there might be a better way of doing things but don't have the time to consider it, bring us in for a chat.
We at Setup4 provide a varied range of professional services which include but not limited to Managed IT Services, Software, and Hardware procurement, Maintenance, and Management of the same.
Apart from above we also have our own in house development team which puts as ahead as we specialise in tailored IT solutions and 3rd party Liaison.
We can not only liaison with your software providers but we can at the same time build custom tools for you which can integrate with your existing systems.
Let's have a chat with our Experts.
Need to talk to an IT Expert? Fill out the form and one of our experts will get in touch with you very shortly. 
If you prefer to give us a call, we are ready to talk to you.
We Phone and Email You
Cost Estimate of your project
In-Person Visit