We create beautiful online stores and elegant shopping experience to your customers, from creative responsive designs to industry leading e-Commerce management.
All our websites are built on latest & the best Content Management Systems (CMS) and provide high standards with a simple to use CMS, so If you are looking to build your brand with a new eCommerce website or to redesign an existing one look no further.
We are based in Melbourne, but we have clients throughout Australia. We create professional eCommerce web design suitable for all businesses of all sizes and types.
Whether you are launching a new eCommerce website or redesigning an existing one, you need someone who understands and create something beautiful to represent your brand and generate business.
Australian Online shopping is getting bigger each year and that is why all businesses needs to be online, to be where your customers are.
We know your customers online experiences and take advantage of us and let us create an eCommerce Strategy for your brand.
Our Strategy combines with your business and overall eCommerce shoppers experience with through research, planning and strategy. After the Strategy, we design your website according to your branded look and feel and engaging to your audience.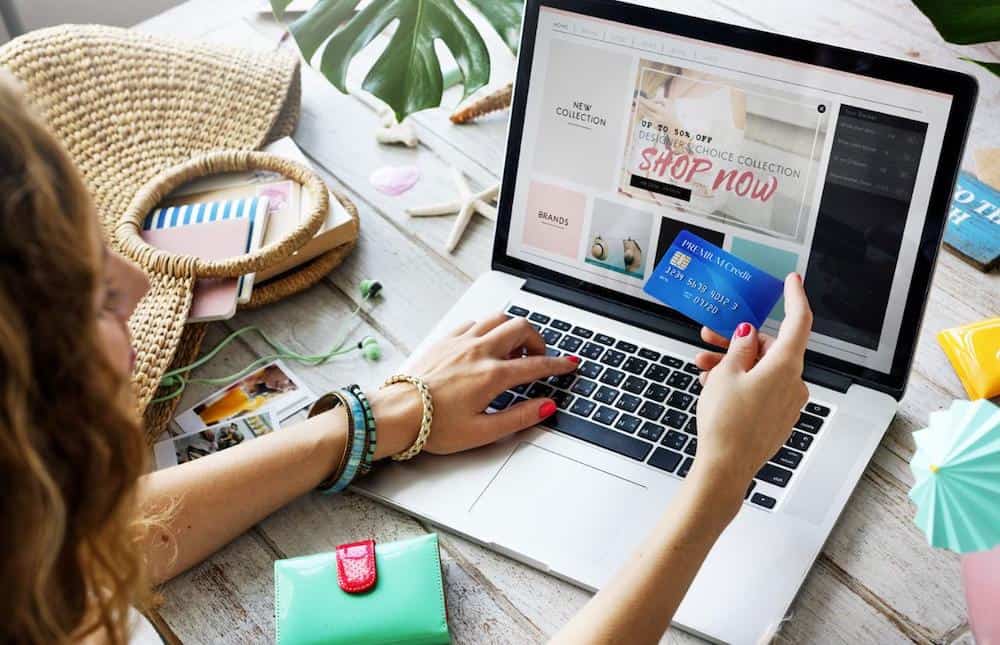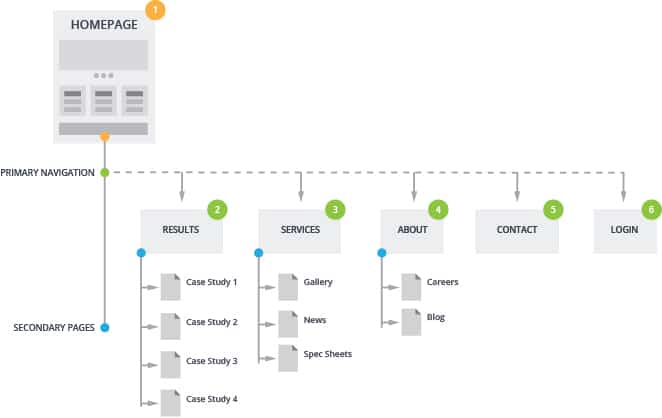 User Experience & Sitemap Design
eCommerce is not just good design and selling your products. You need to have a good user experience that stands out. It represents user journey, brand building & providing credible information.
With our design strategy, we create lifestyle and editorial imagery that maximised the reach, get customers talking about your brand and increase conversions.
Your sitemap provides the initial definition for what we are going to be delivering along with the first steps of defining the interface (the navigation). Content strategies and functional specifications and it's also a great way to show you what we are planning to build.
Responsive eCommerce Web Design
Let's just agree to this, a well-optimised website will bring you more sales and increase conversion rate for your business.
Every website should be responsive, and an well-optimised website allows customers to find and buy the products they need in just a few clicks or taps on their smartphone screen.
With rising number of mobile online shoppers, a mobile-ready design is the only logical step for all online retailers.
When designing our eCommerce design team works across all levels, whether its creating UX web pages or building cutting edge responsive website design.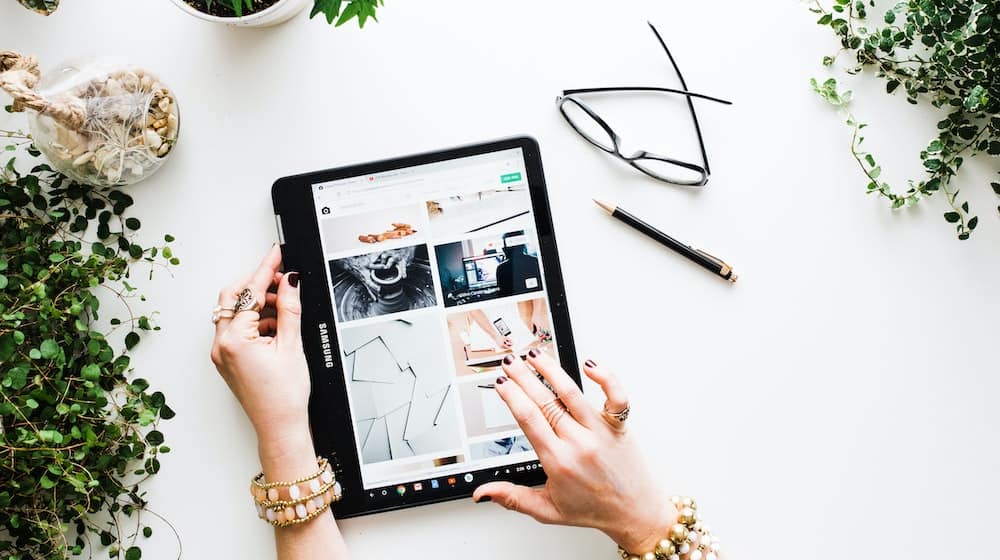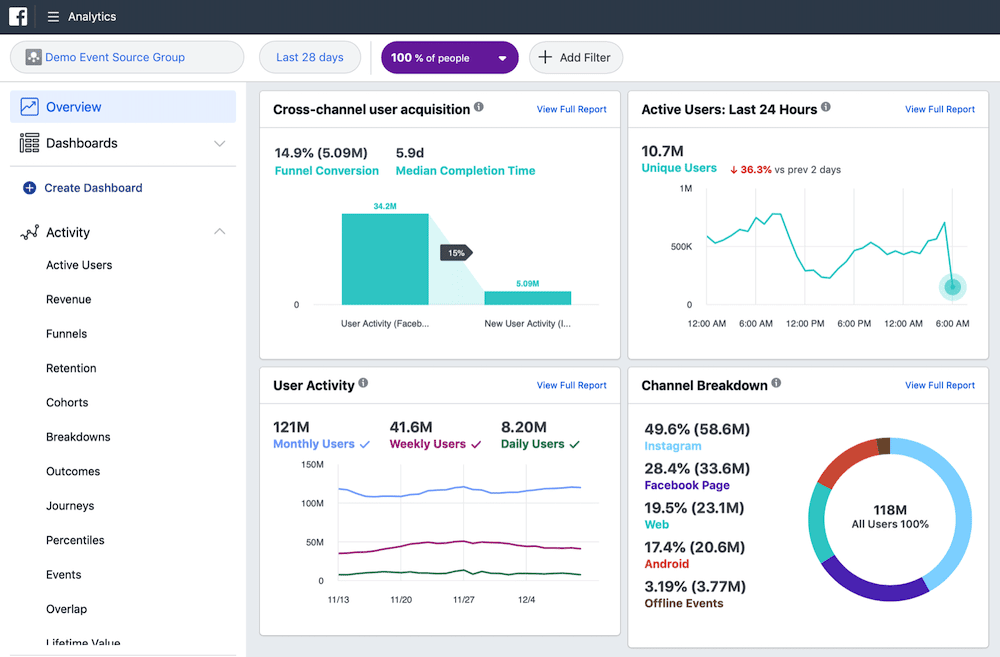 Data is really important to understand more about your customers, target their interests and optimise their marketing spend. 
Our team of experts are helping leading businesses and brands put their customers at the center of their businesses.
When improving the performance, we focus on analysing buyers experience and subscribers interests or looking at clicks and conversions to get actionable insights and deliver the right results.
We help our clients understand how their customers using their website and help implementing changes to improve customer experience and conversion.
Sell in more places and grow your business faster. Your eCommerce website can integrate into your retail or physical stores, marketplaces, social media and much more all from your website.
Let's have a chat with our Experts.
Need to talk to an IT Expert? Fill out the form and one of our experts will get in touch with you very shortly. 
If you prefer to give us a call, we are ready to talk to you.
We Phone and Email You
Cost Estimate of your project
In-Person Visit