 Move your voice telephony into the cloud with Setup4's fully
Managed solution for Microsoft Teams Direct Routing.
Supports Multiple Devices
To begin with, you need to have Microsoft Office 365 Subscription. If you don't have office 365 we can help you to choose the right plan for your business.
A SIP connection also called as calling plan or Voice Plan (we got it)
Internet Access
Your Desired hardware (laptop, Desktop, Phone or Microsoft approved desk handset)
We help you manage and deploy the solution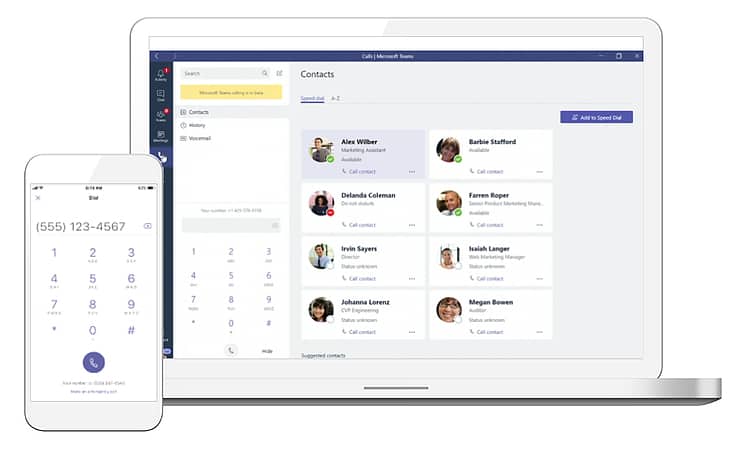 Voice Enabling Microsoft Teams With our Phone Service
We partner with the best telephony brand to integrate our Microsoft Teams calling to  deliver and support your business.
As a Teams Direct Routing provider, our solution is tailored to the needs of your business with simple, transparent pricing.
We believe in providing our customers with a world class solution which is easy to provision and implement and secures their ongoing customer relationship.
The New Normal for your Business
Make and receive calls in Teams anywhere using your phone/Laptop
Ideal for businesses with staff working from home
Works with Microsoft Teams on PC, Mac, Tablet or Mobile
Quick & simple implementation in minutes
Simple low cost monthly subscription
Encryption and security built-in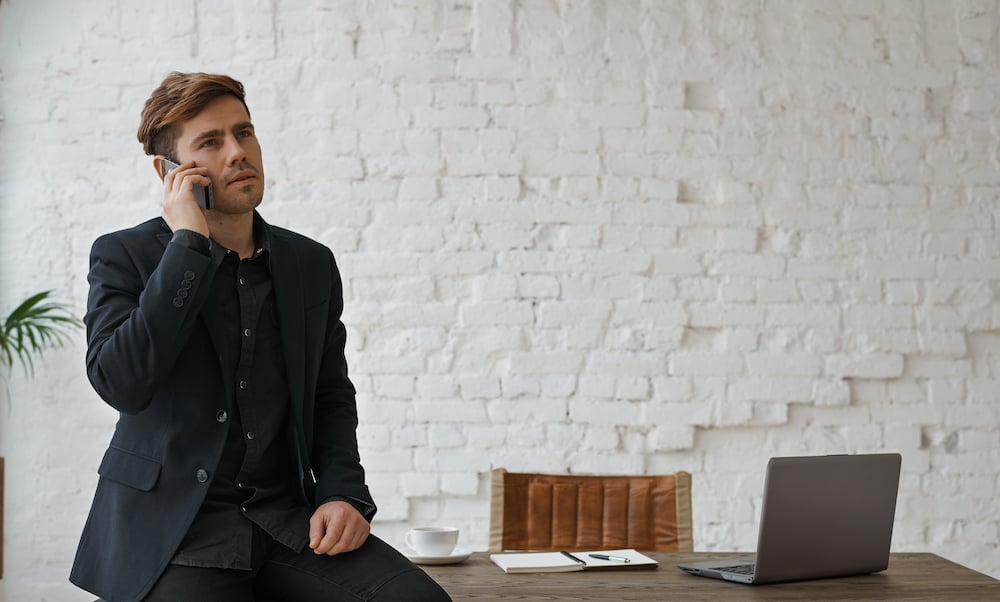 Full voice telephony service for Microsoft Teams Calling
Setup4 offers a public switched telephone network (PSTN) calling solution for Microsoft Teams. Your team can receive and make calls from any Teams enabled device with an internet connection, regardless of your location. Teams  had made Remote work so easy and it improves productivity of the team. You can keep using your existing number and porting is enabled on almost all major countries.
As a Microsoft Teams Direct Routing provider, we connect Teams users all over the world with our private global voice network. Thanks to the  cloud-based voice telephony service, it eliminates the PBX equipment thus reducing business complexity and cost.

Benefits of Microsoft Teams calling
Expand the benefits of your Microsoft Licences
Simplify your voice communication
Remove the need of on-site PBX box
Save on telephony costs
simplify overall technology and communications infrastructure for all your employees
Ready to start making calls in Teams
FAQs About Microsoft Teams Calling